微笑 20P
Smile 20P
Lächeln 20P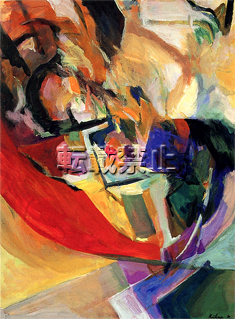 名古屋三越栄本店での個展案内状の作品、この作品は、東京・南青山ブティック"セルーティ"に飾られている。

This picture was used for the invitation to the Solo Exhibition at the Mitsukoshi Sake Department Store. It currently hangs in the Boutique "Ceruti" in Tokyo, Minami Aoyama.

Dieses Bild wurde für die Einladung zur Einzelausstellung im Kaufhaus Mitsukoshi Sakae verwendet. Es hängt jetzt in der Boutique "Ceruti" in Tokio, Minami Aoyama.
とき放たれた光II 20F
The Light Set Free II 20F
Das Befreite Licht II 20F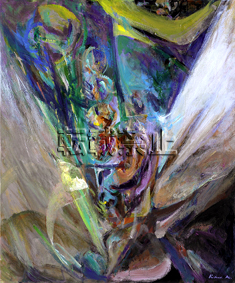 天満屋倉敷店、高松天満屋移動展のテーマ"とき放たれた光"を題材とした作品。

This painting takes the theme "the light set free" of the exhibitions at the Tenmaya Department Stores in Kurashiki and Takamatsu as its subject.

Dieses Gemälde hat als Gegenstand das Thema "das befreite Licht" der Ausstellungen in den Tenmaya Kaufhäusern in Kurashiki and Takamatsu.